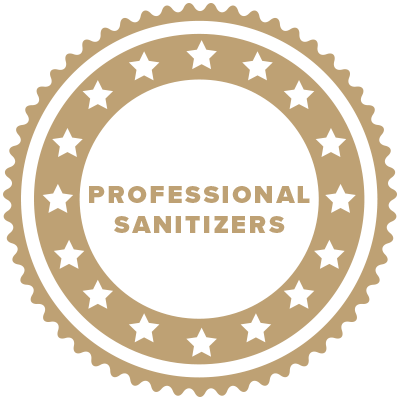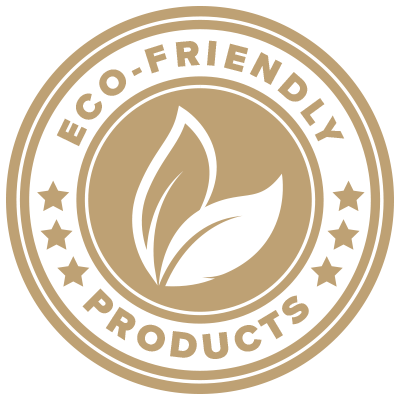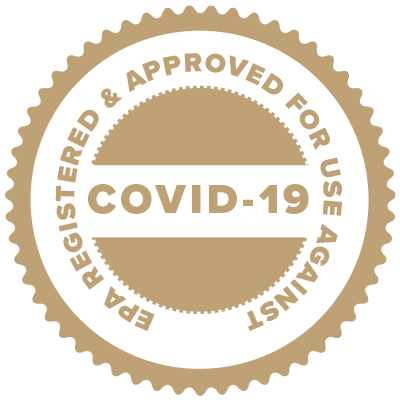 Office Cleaning Services
If you choose to do office cleaning on your own, it can be time-consuming and monotonous. With the regular office cleanings that our office cleaning company performs for you, your office will stay safe and healthy at all times. We follow OSHA guidelines when performing office cleanings so that employees are not subjected to dangerous conditions or environments.
Make office cleaning easier for yourself. Don't worry about sweeping, dusting, mopping, or scrubbing floors. When you contact our office cleaning company, we will make office cleanings simple and easy for you. We take care of office cleanings so that you can focus on your business.
For more information about office cleaning, contact our Texas cleaning company today.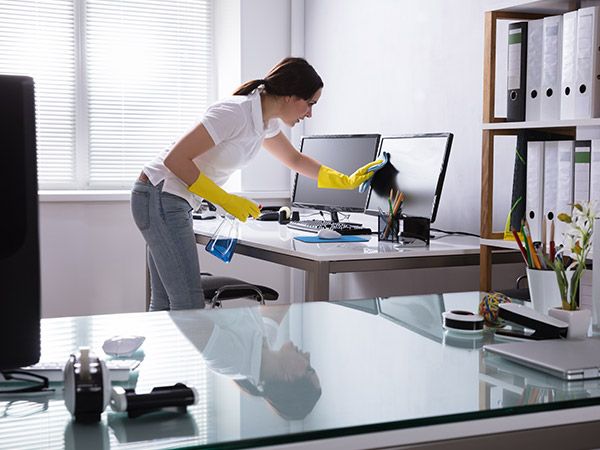 Healthier & Happier Employees
Office cleaning helps your employees stay healthy and happy. If your employees are missing work regularly because of illness, it may be because your office hasn't been cleaned properly. If you've ever had a co-worker or employee call in sick, you know how it can be disruptive — more so if they are on key projects or need to be at the office. Your office cleaning is probably not the first thing you think about when an office worker misses work for illness. However, office cleanliness might be the culprit.
If your office smells musty or has visible cobwebs in corners, workers may be breathing in air pollutants that trigger respiratory ailments and other illnesses. Some studies have shown that office building air can be as much as 100 times more polluted than the air outside. Whether that's true for your office or not, office cleanliness can help office workers feel and function better.
Additionally, office cleaning reduces office stress. A clean office shows that your office is serious about its people and cares about their comfort and health. This can go a long way toward keeping employees happy and reducing stress. Many people spend more waking hours in the office than anywhere else, so it's essential to keep it as clean and sanitary as possible.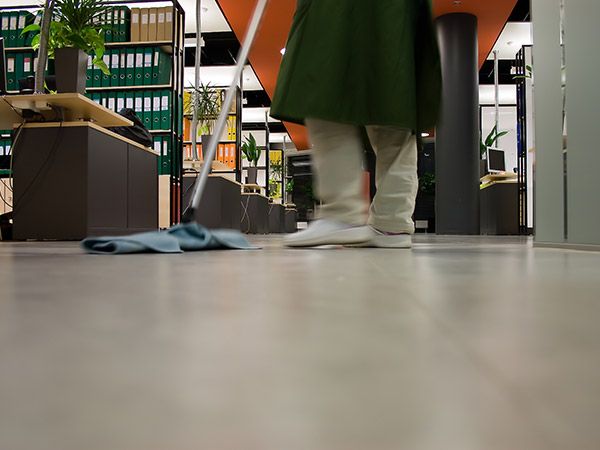 Eco-Friendly Cleaning Services
We utilize eco-friendly cleaning chemicals, but that doesn't mean that our office cleaning services aren't effective! We use EPA-registered and authorized products to clean against COVID-19 and other viruses. Our substances are non-flammable, do not include hazardous materials, and are free of VCOs. You can trust our eco-friendly to keep you, your employees, and your clients safe. Contact EcoShield Texas today to learn more.
Are you looking for the finest cleaning company in Texas? Cleaning is essential to the health and safety of your office. Allow us to take care of the cleaning so that you may spend more time doing what you do best — running your business. For a quotation, contact us now.