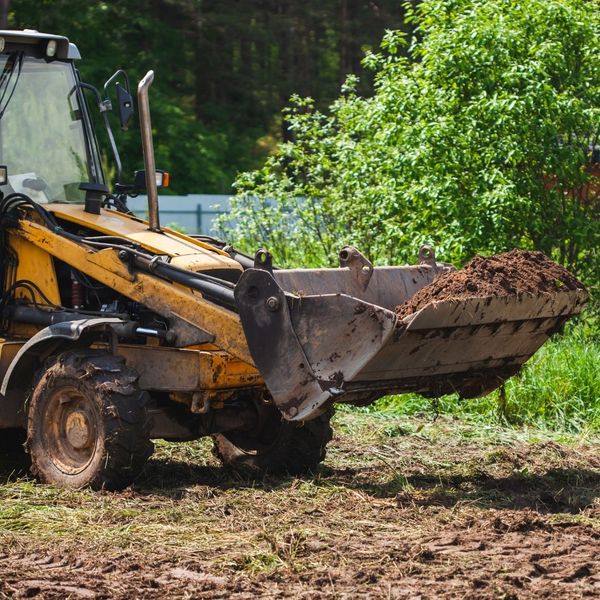 Land Clearing Services
From commercial to residential, Eco Shield can clear property to make room for your projects.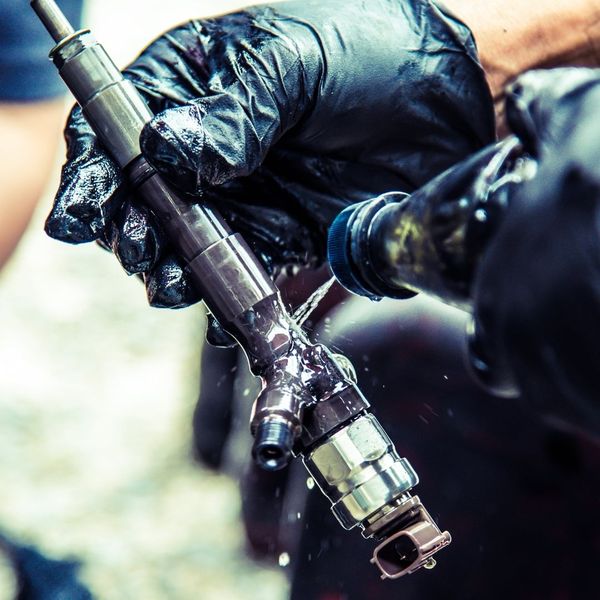 Fuel/Station Services
We are able to determine and fix mechanical failing issues, leaking lines, fuel lines, hydraulic lines, airlines, malfunctioning motors, and compressors.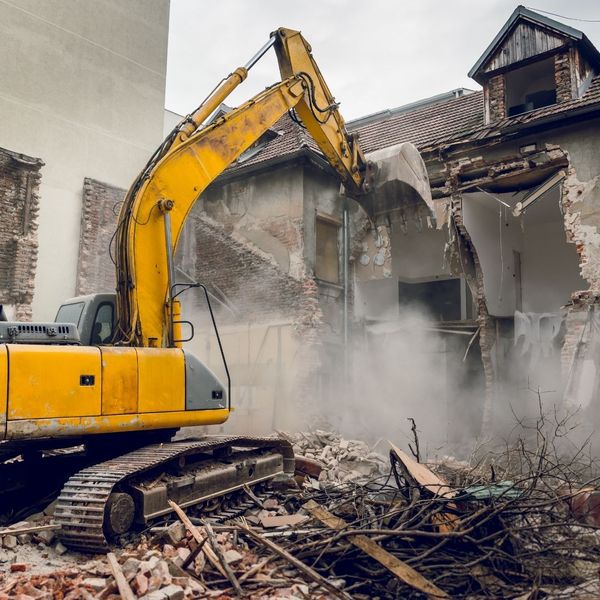 Demolition Services
- Interior Demolition: We specialize in interior demos so that your home can be repaired to new.
- Full Demolition: Eco Shield Texas can help remove unwanted property/structures or remove the old so we can make room for the new.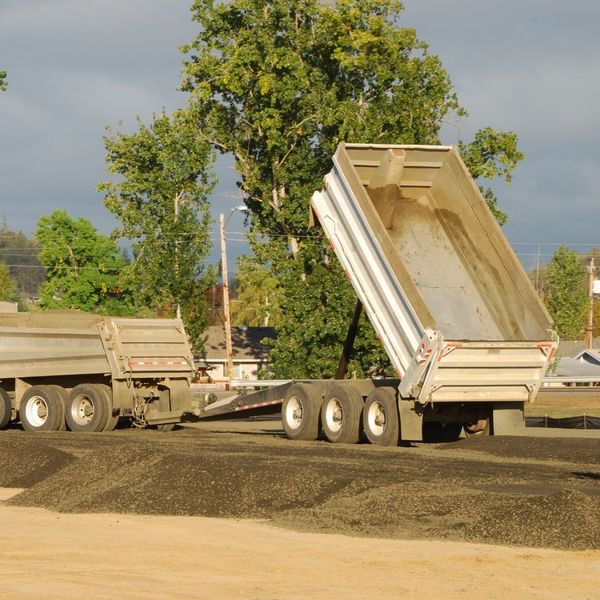 Trash/Material Hauling
-Dump and Flatbed Trailer Services: Our dump trailer gives us the ability to have a quick turnaround for jobs that need trash or waste hauled off, material moved, etc. Along with the flatbed trailer that gives us the capability to haul materials and equipment to job sites.
-Landscaping Material Delivery
-Construction Material Delivery
We gladly provide on-time material delivery to any job site. Including mulch, gravel, pallets of grass, rebar, brick, stone, etc.
Special Equipment Delivery: Our trailers give us the capability to perfectly deliver equipment such as skid steers, mini excavators, or other equipment.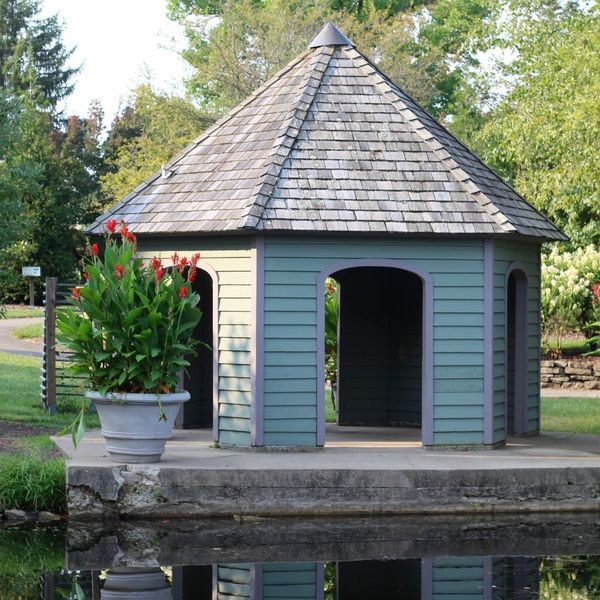 Remodel Services
- Interior/Exterior (Full interior remodeling available, from the floors to the cabinets all the way to the ceiling) / (Exterior Remodels include driveways, sidewalks, or any other projects you need.)
New Construction Services
Exterior Build Services:
- Fire Pits
- Outside Kitchens
- Gazebo Builds
- Sunroom Conversions
Custom Home Upgrades:
- Shiplap designs
- Custom Designs (Draw it with us)
Contact Today For Service You Can Trust