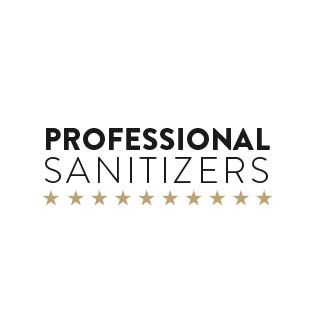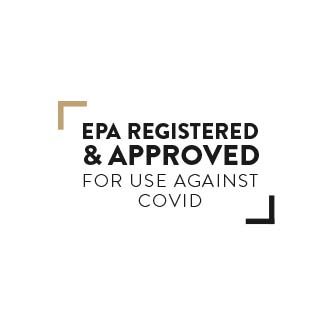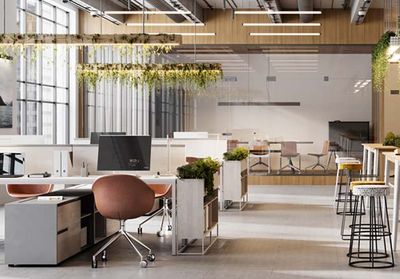 Commercial
We provide cleaning services for a wide range of commercial clients across Texas. Whether you have an office space or a retail shop, we can handle the cleaning!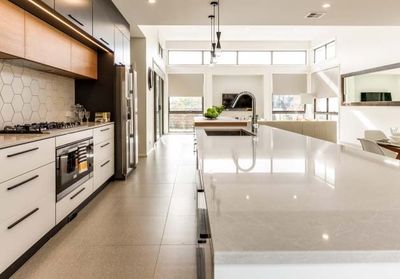 Residential
Everyone deserves the opportunity to experience the professional cleaning difference. Hire us for a contract job and see what we can do for you!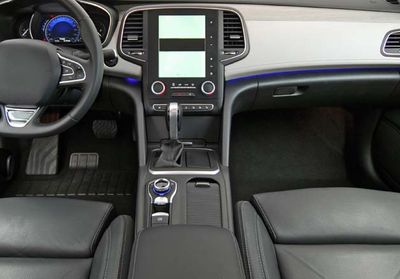 Automotive
Along with traditional cleaning services, our Texas cleaning company also provides thorough automotive cleaning. Protect your vehicle and extend its lifespan with auto cleaning.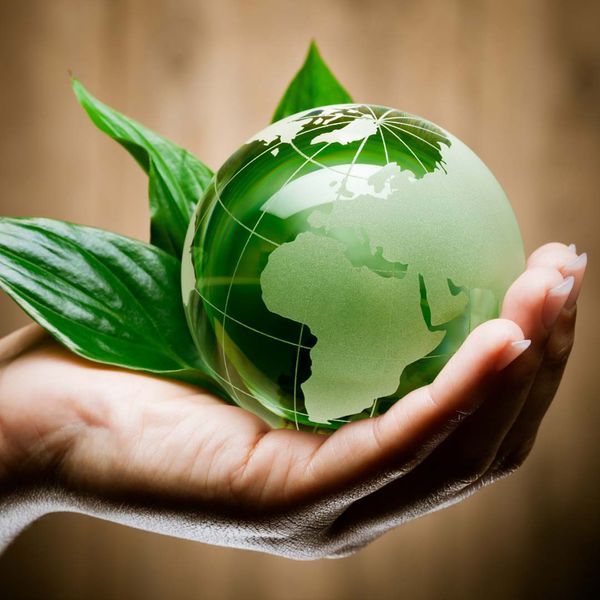 Eco-Friendly Deep Clean
We use eco-friendly cleaning products, but that doesn't mean that our deep cleaning isn't thorough or effective! We use EPA registered and approved products that sanitize against COVID-19. Yet our products are non-flammable, don't contain harmful chemicals, and are free of VCOs. You can trust EcoShield Texas to provide you with thorough cleaning services without harming your family, customers, or employees.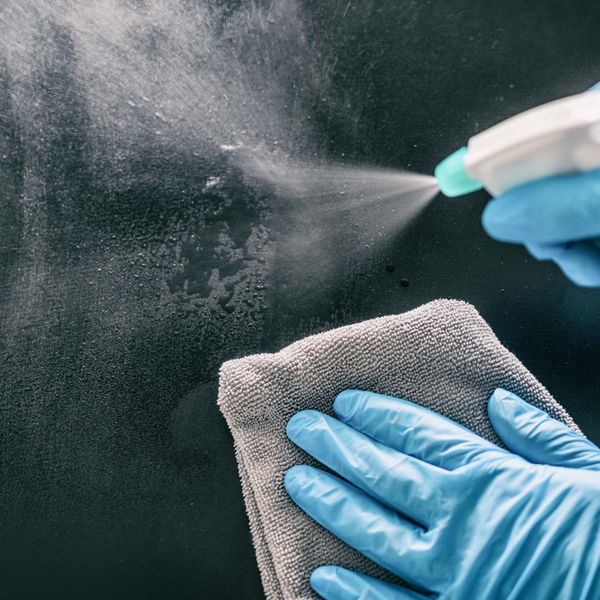 Deep Cleaning Services
Our deep cleaning services are our most comprehensive clean. We ensure that no spot is overlooked, and our experienced cleaning professionals will also create a plan to clean your home in the most efficient way possible. One of the benefits of hiring a cleaning company for your deep clean is that we take a methodical approach to cleaning, and because of this, we are able to clean more effectively and efficiently than you would be able to on your own. Our deep cleaning services include cleaning cabinets, appliances, light fixtures, baseboards, high-touch areas, windows, and more. If you'd like to learn more about our services, contact us today in Texas to get a quote!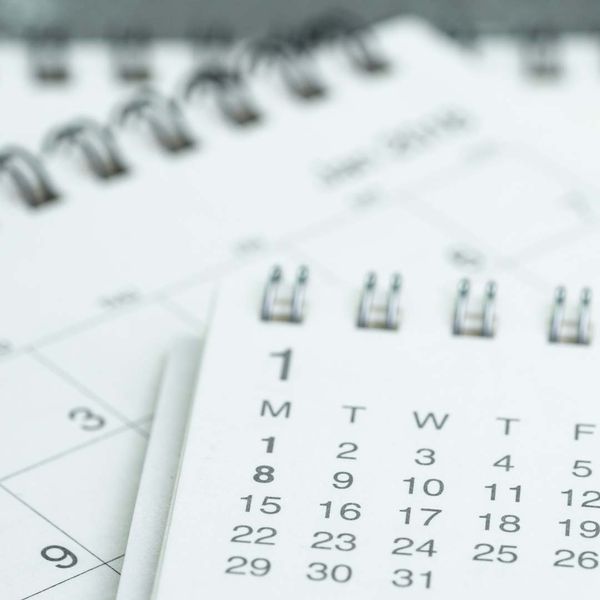 How Often Should I Deep Clean?
If you've never hired a professional cleaning company before, we highly recommend starting with a deep clean. It allows you to start with a fresh slate and lets us provide you with the best possible service going forward. After the initial cleaning, if you keep up with regular cleaning, your home should only need a deep clean every three to six months.
If you're getting deep cleaning services for a commercial space, you will likely need deep cleaning services more frequently, simply because you have higher traffic and more use in your space. We recommend daily regular cleaning for commercial spaces, and a deep clean every two months. However, it's always best to consult professionals to get a fair quote based on your needs!
Ready to hire the best cleaning company in Houston? Cleaning is vital to both your health and the enjoyment of your space. Let us handle the cleaning so that you have more time to spend doing what you love. Contact us today for a quote.
Contact Today For Service You Can Trust