Tips to Keep Employees and Clients Healthy at Work
Learn More About Keeping Your Workspace Clean
You and your employees spend a significant amount of time in the office, which means it needs to be clean and free of nasty bacteria and viruses. If your office space isn't clean, you put yourself, your employees, and your clients at risk of getting sick, which costs unnecessary time and money. With these simple tips from EcoShield Texas, you can keep your office clean and your employees healthy!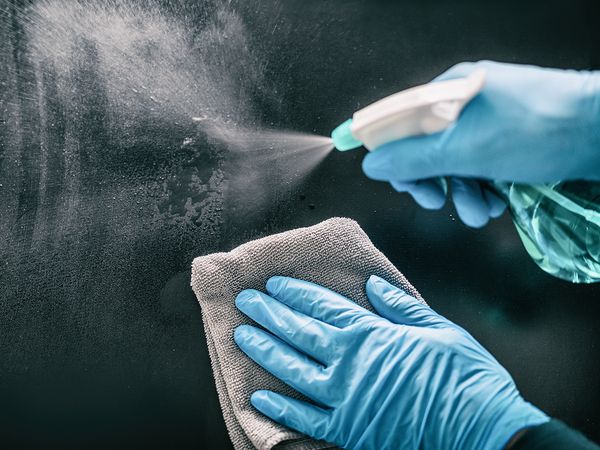 Use Eco-Friendly, Green Cleaning Products
Health is about more than just preventing illness —it's also about the cleaning products you use. Harsh, nasty chemicals can lead to an array of health issues, from mild irritation to severe reactions. Our team at EcoShield Texas recommends you use eco-friendly, green cleaning products. With safe, cleaning ingredients, you won't have to worry about exposing your employees or clients to hazardous chemicals.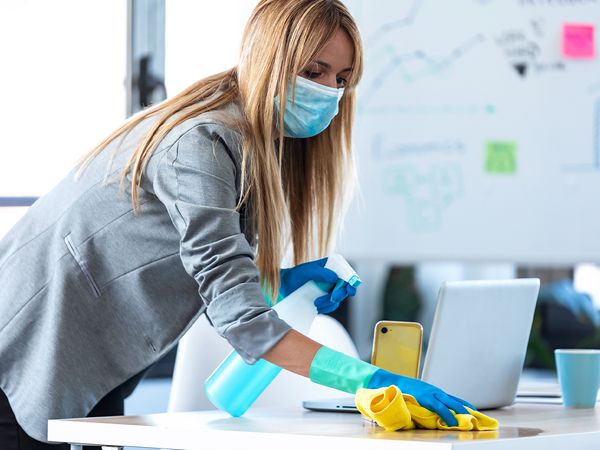 Clean and Disinfect All Surfaces
Surfaces within the workplace can spread diseases quite easily, which is why it's important to thoroughly disinfect all surfaces regularly. Aim to sanitize your desk once a week, and for surfaces that you touch more often —such as your mouse, keyboard, phone, etc. — make an effort to clean them once a day.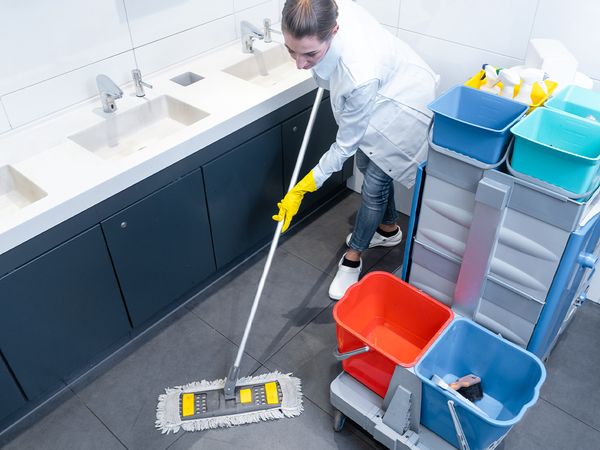 Choose Reliable Cleaning Experts
Between watching over employees, serving clients, and handling day-to-day business operations, you're too busy to stop and think about cleaning the whole office as frequently as you should. That's why we recommend hiring a commercial cleaning service to handle all your cleaning needs! Our team at EcoShield Texas offers thorough, reliable cleaning services for your whole office space.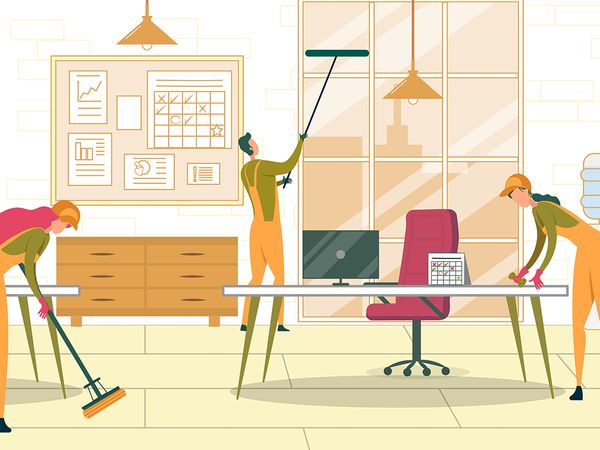 Take Necessary Precautions When Welcoming Clients In-Person
Since the outbreak of COVID-19, many of us have been working from home either part-time or full-time. But with the introduction of vaccines, we can begin to welcome employees and clients back in-person. To prepare, we recommend keeping disinfectant products around, specifying social distancing guidelines, and providing hand sanitizer for those who come in and out.
Schedule Commercial Cleaning Services Now!
EcoShield Texas can handle all of your commercial cleaning needs! Our experienced team has the knowledge, skills, and proper equipment to get every job done right! Rely on our commercial cleaning services to help you keep your workplace clean and healthy!