Residential Cleaning Services
Four Major Benefits of Green Home Cleaning Service From EcoShield Texas
With today's current climate, keeping your home sanitized and safe is more important than ever. It's also important to consider the health of your family when you're deciding how to clean your home! That being said, the advantages of green cleaning are considerable, so today, we've got the top four benefits of a green home cleaning service. Learn more about the benefits of using green cleaning products from EcoShield Texas and contact us for residential cleaning services today!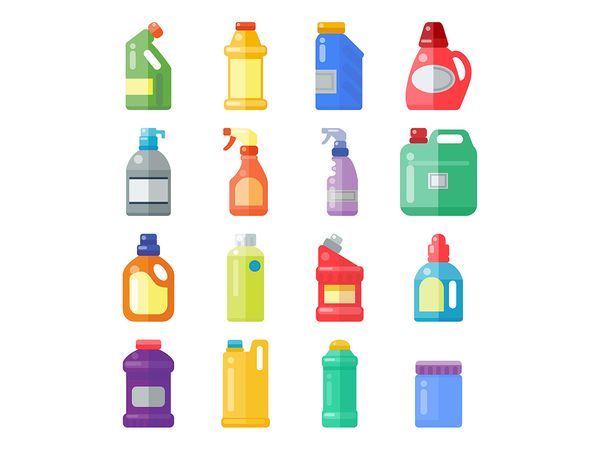 Keep Your Home Safe!
There are so many things to be worried about hiding under that kitchen sink, from toxic chemicals that can burn to cleaning solvents that are flammable. When's the last time you took a look at the warning labels on your current cleaners? Over time, these chemicals will have an unhealthy effect on you, your family, and your things. Children and pets are especially vulnerable to the toxic effects due to their smaller size. A green home cleaning service from Ecoshield Texas uses only water-based ingredients that are non-allergenic! Start protecting your family today and contact EcoShield Texas for your FREE residential sanitization quote.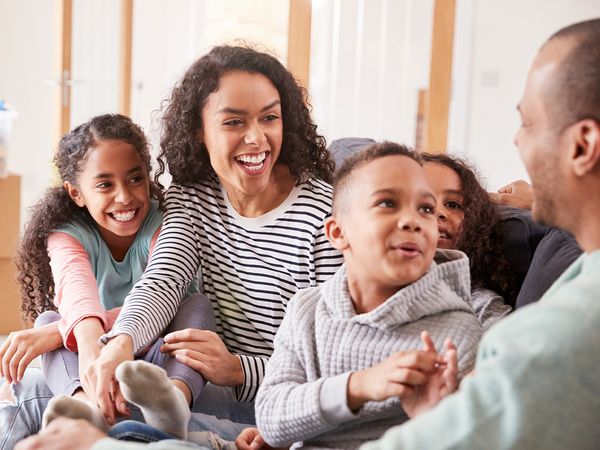 Keep Your Family Healthy!
No one wants their family exposed to harmful chemical irritants, yet every time we go shopping, we come back home with another one or two cans of harmful cleaners to use around the house. Those cans get sprayed day in and day out, and the effects are felt by your family in the form of headaches, skin rashes, sneezing, coughing, and more! Employing a green home cleaning service from EcoShield Texas not only leaves your house with an outstanding deep clean, but you'll also start to notice that those pesky headaches and coughs your family has been experiencing will magically start to go away!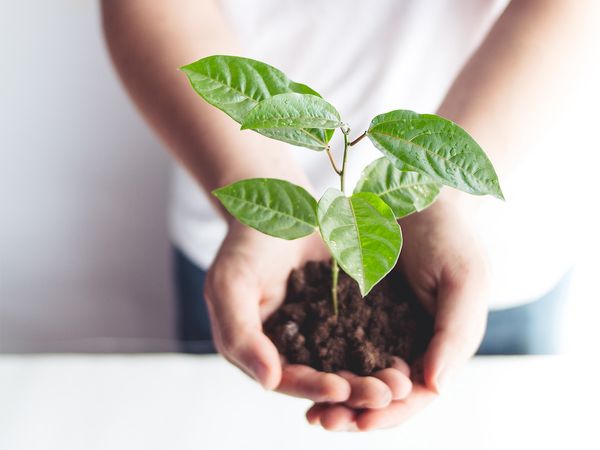 Keep Your World Green!
Each time you use a green home cleaning service, you're helping the planet a little bit as well! How? Well, all of the cleaning products that are used during green sanitization are created using sustainable guidelines. These products are designed to be non-toxic, biodegradable, and won't have a negative impact on the earth after use. EcoShield Texas is committed to the health and wellness of your family and our EcoShield Solutions Green Cleaners are non-toxic, non-corrosive, and have a neutral pH factor – safe to use for your family, your home, and the world. We prioritize your health and truly care about helping you!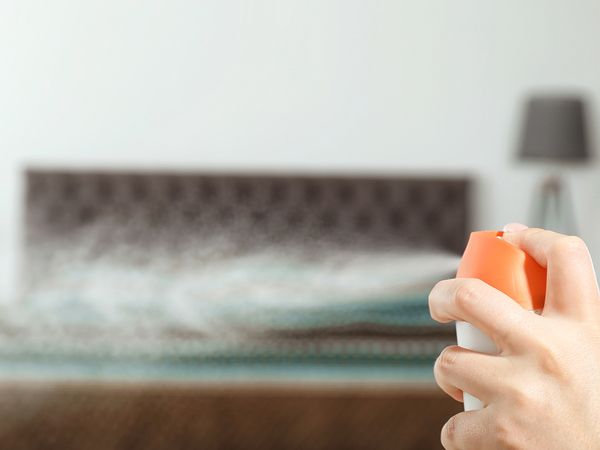 Keep Your Air Clean!
Have you heard about VOC? Volatile organic compounds are found in products in and around your home. Disinfectants, paint thinners, pesticides, and even air fresheners all emit VOCs. Did you know that these chemicals can also stay in the air after use and react with other gases? By investing in a green home cleaning service from EcoSheild Texas, you can rest easy knowing your family is always breathing in clean air. Our EcoShield Solutions Green Cleaners are free of VOCs and leave no residue after use. That means that all that's left behind is a 100% sanitized home, free from harmful air pollutants.
Schedule Residential Cleaning Services Today
It's easy to see why choosing a green home cleaning service from EcoSheild Texas is the right move to make. Get in touch with us today to book a time for your FREE sanitizing quote so we can get you back to living a healthy, worry-free life once again!