What to Look For in a Home Cleaning Service
Find Out What EcoShield Texas Has to Offer
You lead a busy life. Between taking care of kids, paying the bills, going to work, and checking all of the other things off of your daily to-do list, the last thing you want to have to worry about is keeping your home clean. Luckily for you, EcoShield Texas offers thorough, reliable cleaning services for homes in Houston. Learn more about what to look for in residential cleaning services and schedule with EcoShield Texas today!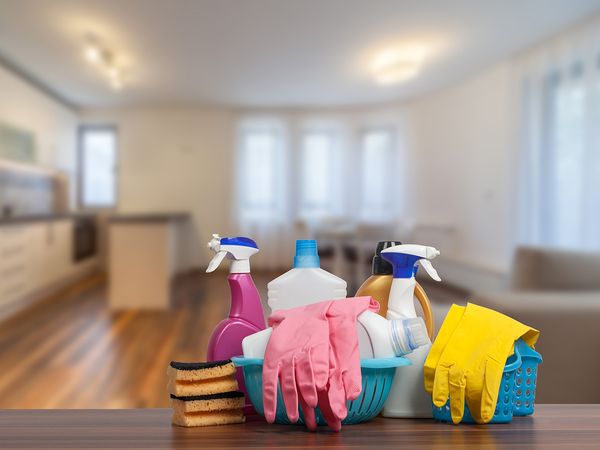 Mindful of Client Expectations
When you hire a residential cleaning company, you want someone who is going to do it right. By that, we mean someone who is going to listen to your wants, needs, and expectations and ensure they are met. Our team here at EcoShield Texas makes it a priority to clearly understand your needs and ensure we're always doing what we can to meet them.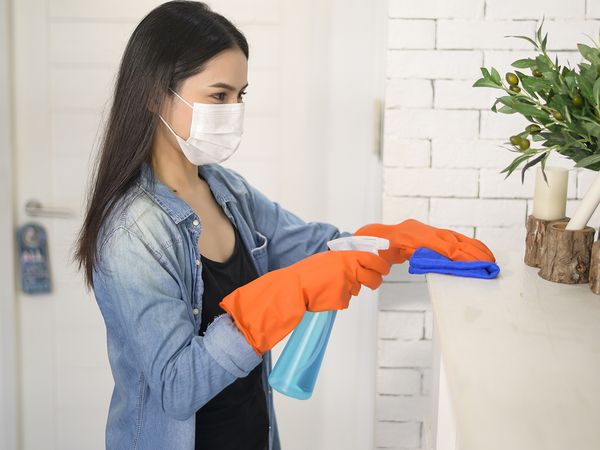 Consistent, Thorough Communication
When you hire a team of residential cleaners to move in and out of your home, you want to be sure that they're able to provide you with consistent, thorough communication. If they're going to arrive a bit early, you want to be notified so you're never caught off guard. It's also important that your residential cleaning company informs you of anything unusual they may find while cleaning your home. When you work with EcoShield Texas, you can always look forward to exceptional communication.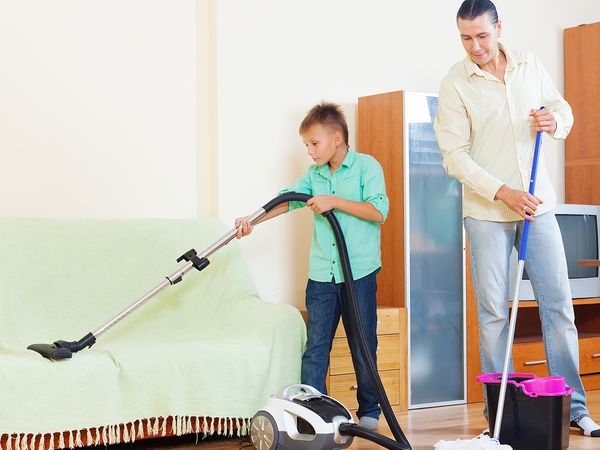 Prioritizes Keeping Your Family Healthy
Cleaning chemicals can be nasty, and oftentimes, residential cleaners use these chemicals with no regard for the health of you and your family. When selecting a company for residential cleaning, you should be sure to choose a team who prioritizes your family's health, meaning they use safe, eco-friendly cleaning products with no harmful chemicals. Our team at EcoShield Texas manufactures and uses only the safest, cleanest ingredients available.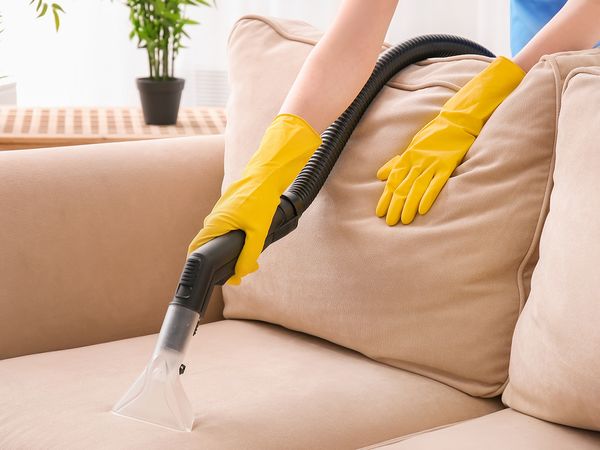 Takes Pride in Helping Clients
Have you ever worked with a cleaning company who makes it clear that all they care about is the transaction? They may do a poor job when cleaning surfaces, offer insufficient communication, rush through jobs, etc. When you hire a residential cleaning company, you want to know that the team you're working with really cares about helping you. At EcoShield Texas, we take pride in providing our clients with clean, fresh, and safe homes.
Schedule An Appointment Today
At EcoShield Texas, it's our goal to go above and beyond for each of our clients to ensure their safety and satisfaction. Our experienced team has the knowledge and skills to provide you with unmatched residential cleaning in Houston. Schedule an appointment with us today!