Benefits of Choosing a Green Chemical Provider
Learn More About EcoShield Products and How They Are the Choice for You
When it comes to cleaning products and services, the health of you and your family comes first. At EcoShield Texas, we understand that, which is why we've developed safe, green cleaning products. Learn more about the benefits of choosing a green chemical provider, and schedule your home cleaning services with EcoShield Texas today!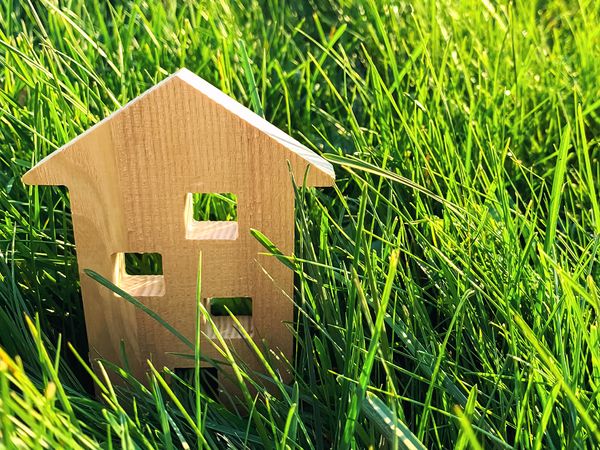 Environmentally Responsible
Believe it or not, the chemicals used in your household can have a significant impact on the environment. Chemicals such as VOCs, bleach, ammonia, glycol, etc. can be especially harmful. At EcoShield Texas, we've developed Green Cleaner, which is a 100% biodegradable, non-hazardous formula that is free of all those harmful, nasty chemicals. When you hire us for home cleaning services, you can rest assured that we will only use products that are clean, safe, and environmentally friendly.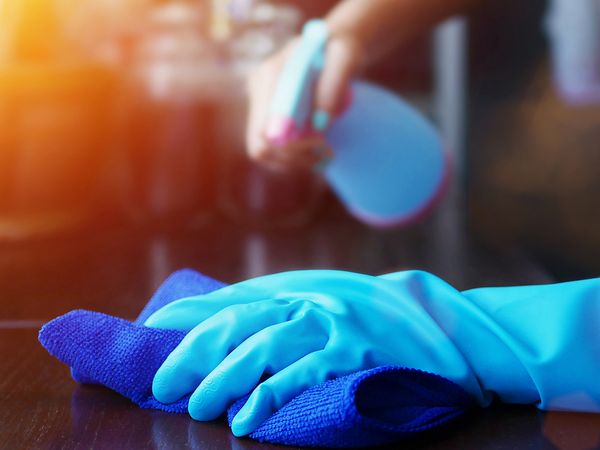 Non-Toxic
Traditional cleaning sprays often include harsh, corrosive chemicals that are toxic to you, your family, and your home. When you use cleaning sprays with toxins, you have to be aware of where you spray them, which can be an inconvenience, especially if you have to worry about setting food down or cooking on these surfaces. EcoShield Texas developed Green Cleaner using only non-toxic chemicals, so you'll never have to worry about avoiding freshly cleaned surfaces again.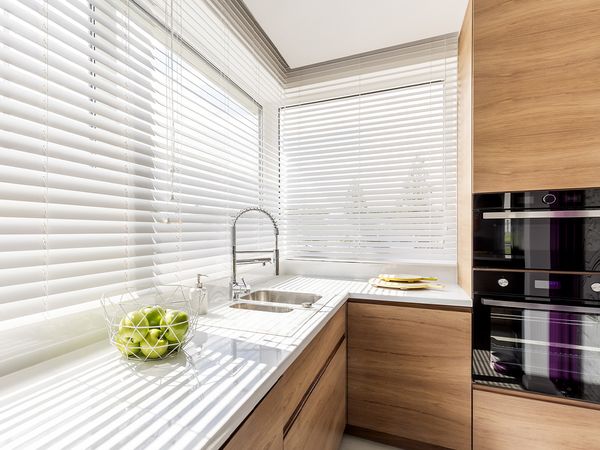 Safe for All Surfaces
Not only do you have to worry about food surfaces, but you also want to consider whether cleaning sprays are safe for the other areas throughout your home. You don't want to use a cleaning spray that slowly corrodes your tables and countertops, or that you can only use in specific areas of your home. Green Cleaner from EcoShield Texas is non-corrosive, non-flammable, and has a neutral pH factor, which means you can use it anywhere. Additionally, it's ideal for degreasing, cleaning, auto detailing, and so much more!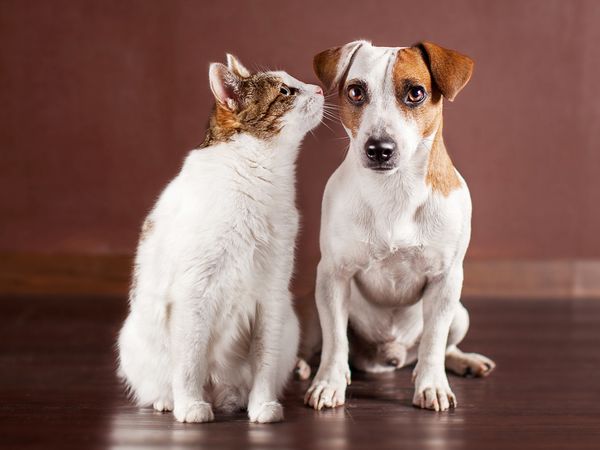 Safe for People and Animals
When you hire a home cleaning service, you want peace of mind in knowing that the chemicals used are non-toxic and safe for you, your family, and your pets. Luckily, EcoShield Texas uses Green Cleaner, which is a non-toxic cleaning solution that is completely safe for animals and humans. This water-based, odorless, non-allergenic formula is perfect for any home or business and won't leave you feeling nasty after every use.
Schedule Home Cleaning Services
At EcoShield Texas, we take pride in providing home cleaning services while using only the safest, cleanest, most environmentally friendly cleaning solutions available. Reach out to our team today to learn more about our products or to schedule your home cleaning services!